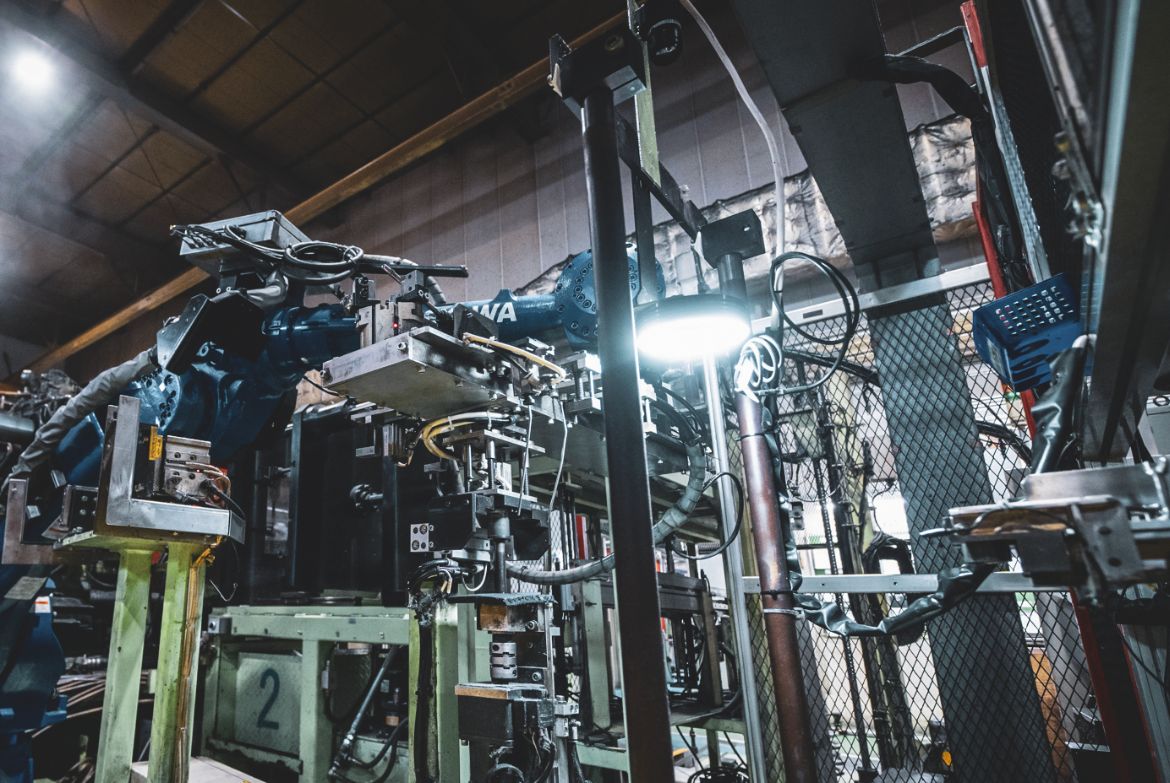 Nihon Plast's development technology
The value that users seek from automobiles is changing dramatically from mere "means of transportation" to "mobile living space." We are constantly seeking to quickly identify changes in end-users' needs and answer them in a timely manner with high quality. We strive to improve our unique development technologies that cannot be realized elsewhere. In addition, we are also committed to anticipating the next trend and fostering creativity to create a new wave in the market.
Nihon Plast's production technology
We have 70 years of accumulated technological expertise and state-of-the-art production facilities to incorporate this expertise into our products. By continuing to efficiently utilize these two strengths, we provide reliable products that support the present and future of the automotive industry in the domestic and global markets.