Development Experimental Facilities
Development
Experimental Facilities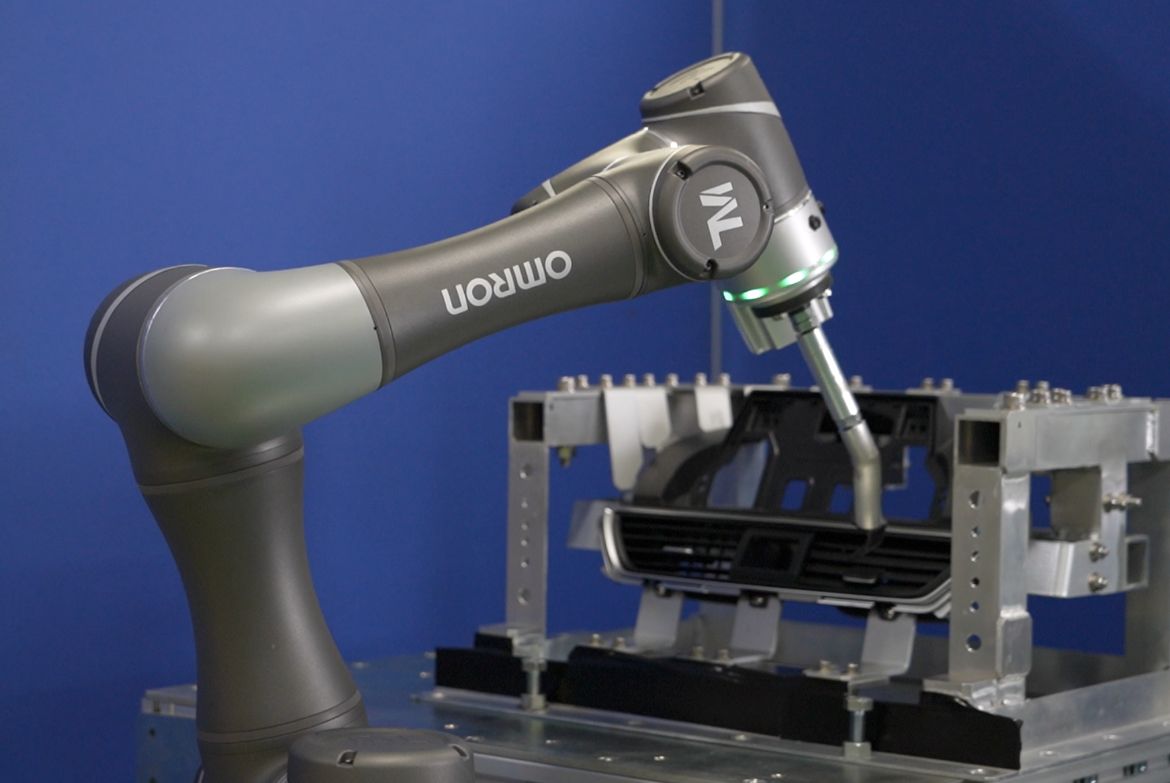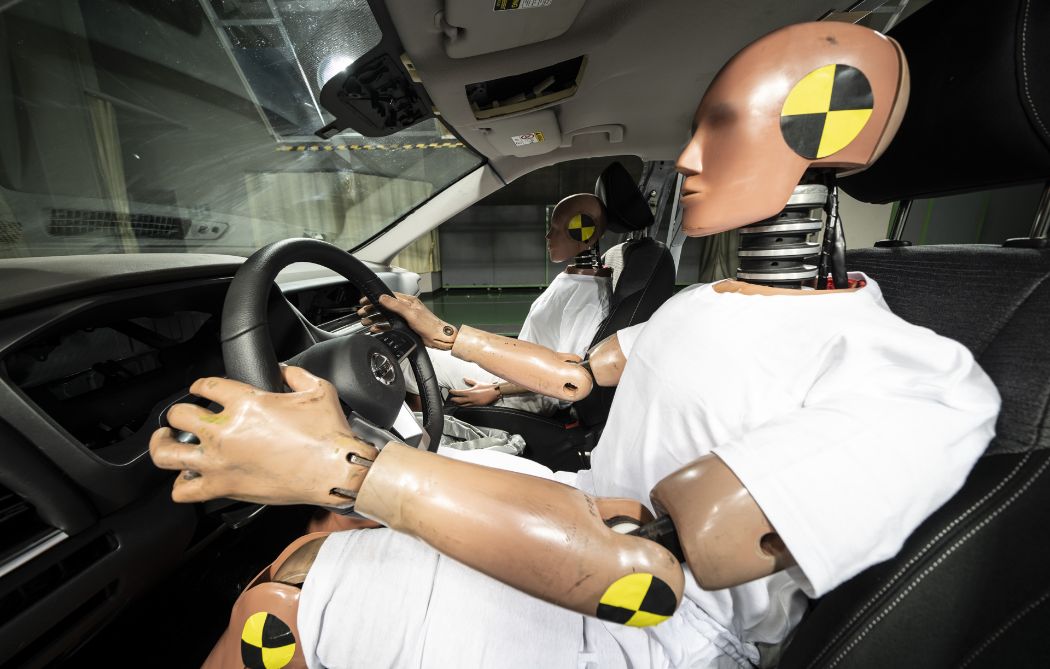 We evaluate the safety of airbags by conducting crash tests using the latest dummy dolls that comply with additional and updated regulations.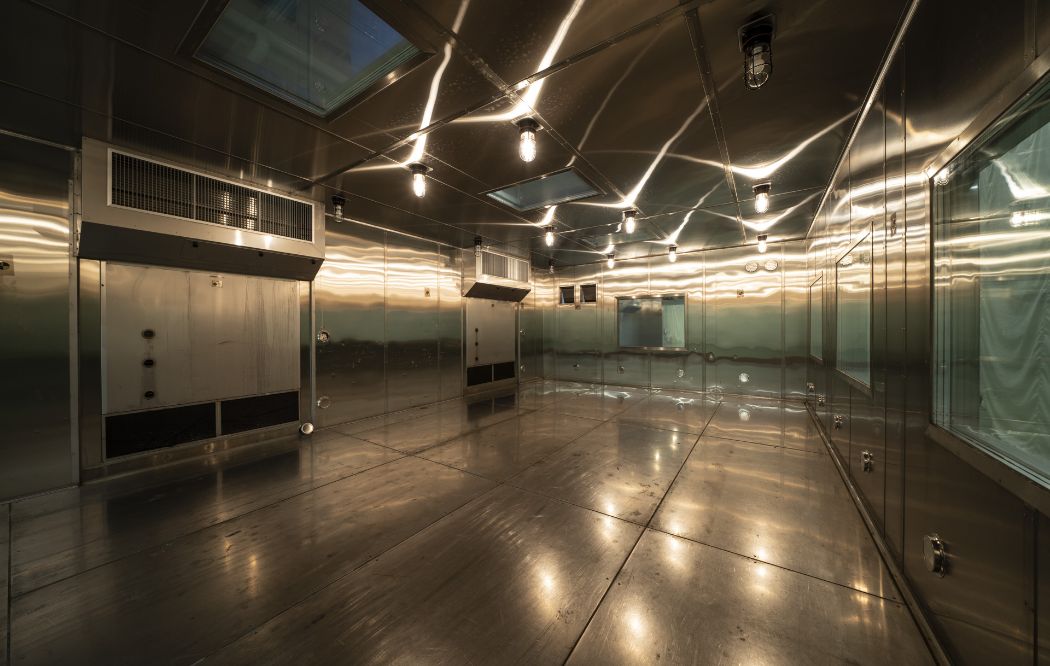 A large thermostatic chamber that can accommodate an entire vehicle enables airbag deployment tests in high and low temperature environments.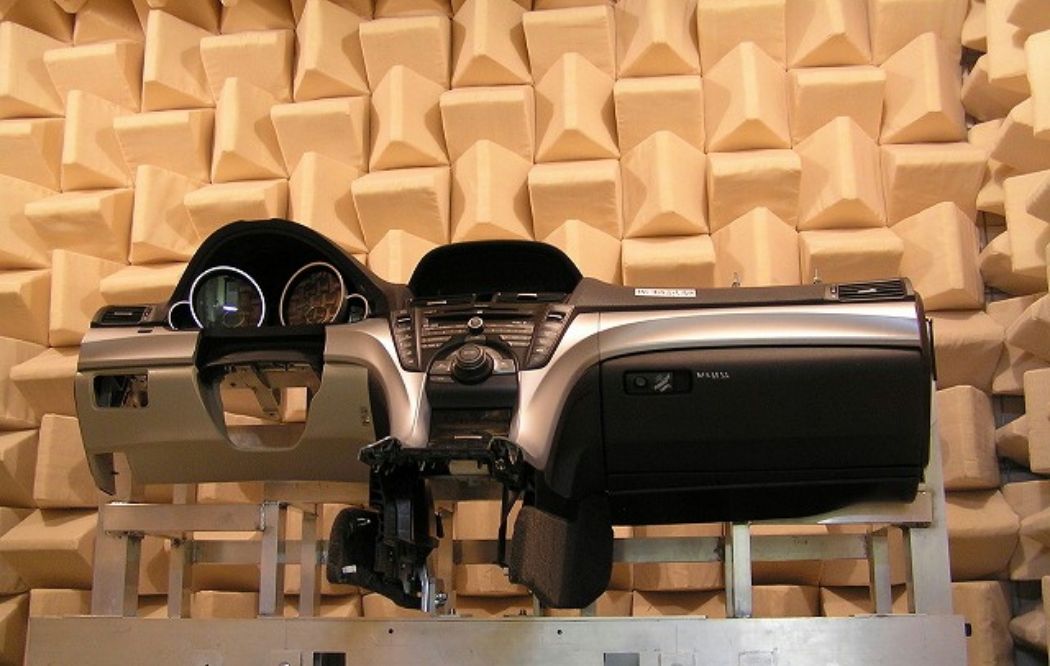 Reproduces driving conditions in a special space with no sound reflection or reverberation to guarantee sufficiently quiet performance in the cabin.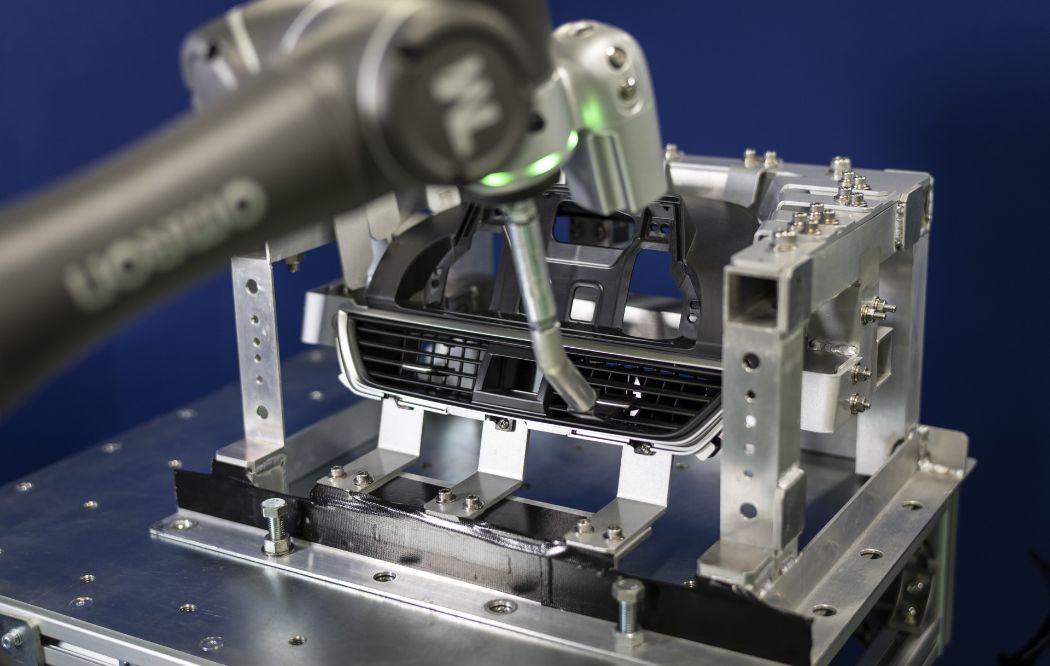 Robots can be used to reproduce human behavior for accurate evaluation. The burden on humans can also be reduced by improving the work environment.